dere-street is an Edinburgh-based consultancy run by Dave Fitch that provides program design and management, innovation support, funding and proposal development, and research management services.
I've designed, set up, and delivered more than £50M worth of large-scale innovation programmes. Let me help you and your project teams design and deliver better projects, with less stress and with more impact. Large multi-partner collaborations are my speciality!
What I do:
Do you need to get your message out? Struggling to tell your story? Need to build a strategy to pull your stuff together so you can show impact? I can help you develop and deliver content strategies, and I write magazines, articles, and blog posts to get your story across to the right audiences
---
BLING – Blockchain in Government – 2021 Online Conference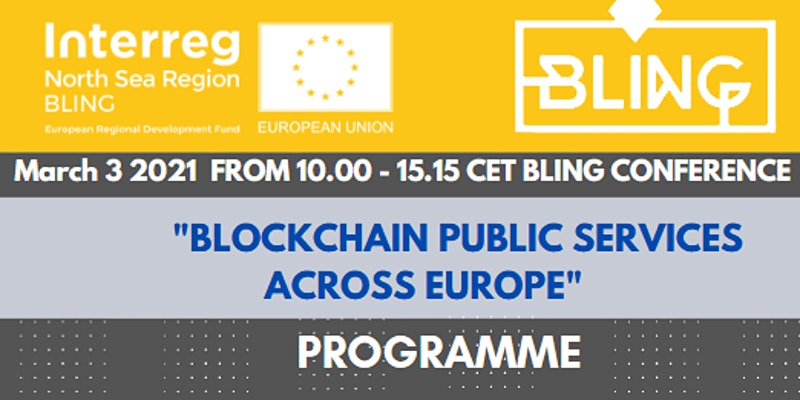 Join us on March 3rd 2021 for BLING's Blockchain in Government online conference. Chaired by Hannah Rudman, it will combine expert presentations, start-up pitches, and introduce 8 new blockchain use-cases developed by BLING.
Read more about BLING, BLING's unique approach to de-risking blockchain development and adoption, or go to the BLING website.
---
Learning from LIKE – developing local innovation cultures:

Like! is a 10 partner €4.2M collaborative innovation project that I set up in 2016 to stimulate the demand for innovation in government and to deliver innovative solutions that improved e-government and local public service delivery. I developed a Digital Innovation Culture approach for LIKE that was designed to build local innovation capacity. This enabled accelerated service development and service improvement through the use of the LIKE Cycle model – an iterative model for leveraging capacity development to deliver innovation.
Visit the Like website for more information on the project: https://northsearegion.eu/like/.