Blog posts:
In my experience the key thing delaying the start of research projects is staff availability – whether you have access to the people you need or if you need to recruit. Remember: if you pay peanuts, you get monkeys. Recruiting staff can be a pretty volatile process, depending on how much experience you have of […]

Interesting article on the future of Towns and Cities in the Drum Magazine – and I don't just say that because I'm quoted in it! A couple of key talking points on future cities: The Future city will look a lot like the current city It will be a lot more efficient – in many […]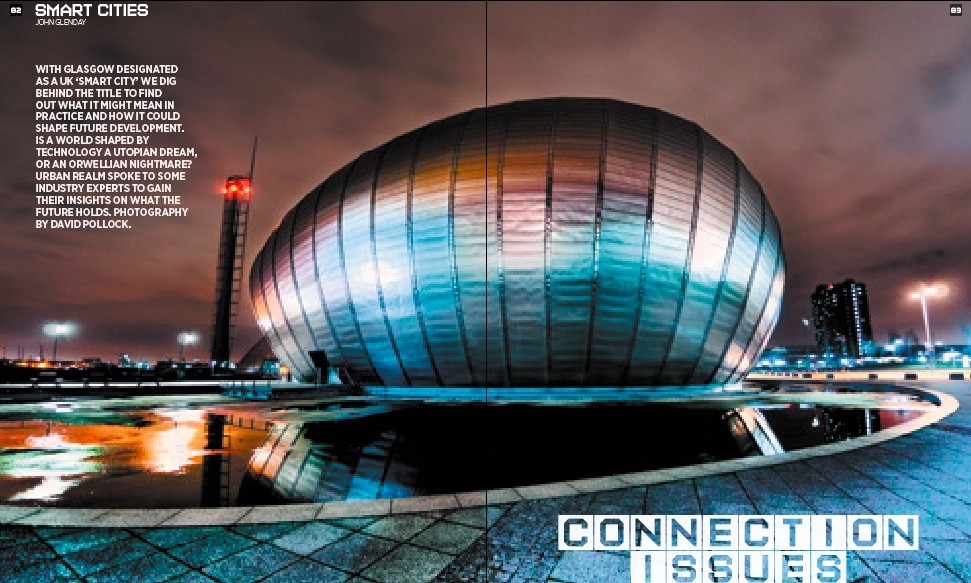 Part of an interview I did for Urban Realm magazine on Smart Cities following Glasgow's designation as a 'Smart City', covering how UK cities use information, how they'll change service delivery, and the importance of Smart Citizens.