I write a wide range outputs of magazine, technical reports and articles. I write strategies, reports, articles, do interviews, and crunch numbers – all to help you have the impact you want. I re-write and proof copy to make it accessible to different audiences.
Below are magazines I've developed and delivered – for BLING, Like!, and for Smart Cities.
Blockchain and Government in Europe
In February 2021 we published BLING's latest magazine – Blockchain and Government in Europe. This 84 page magazine brings together 11 interviews and 8 new blockchain use-cases to explore the state of Blockchain in Government in Europe. See how transnational initiatives like the European Blockchain Services Infrastructure (EBSI) fit in with local, regional, and national blockchain developments, pilots, and proof of concepts.
Creating Customer Contact Centres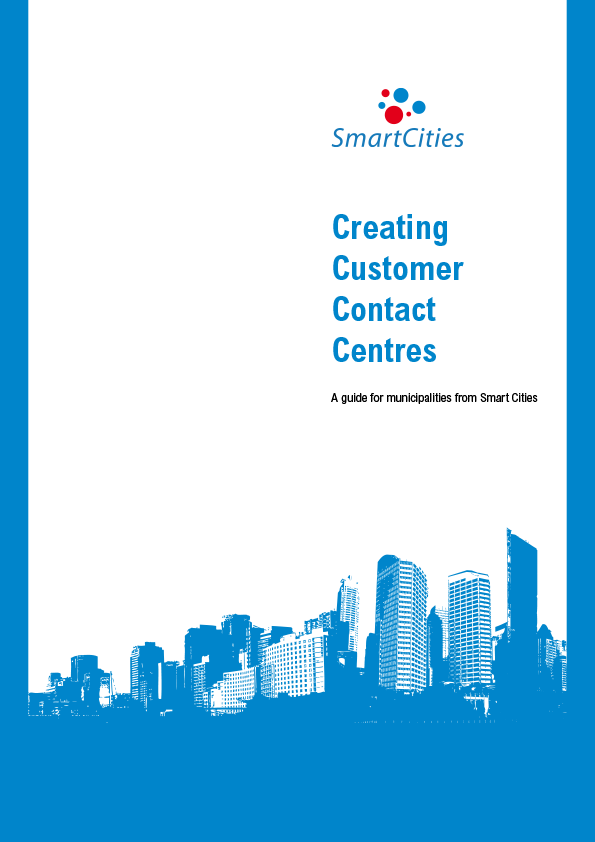 I wrote the Smart Cities report on 'Creating Customer Contact Centres'. This guide explained how cities could build customer contact centres, as part of a broader shift in channel and service delivery strategies. The guide brought together case studies and learning from 7 partners as they worked to adopt the 'Answer Model' of service centre design.
---
The Like! Magazines – Making innovation accessible
Interreg projects usually finish with a fairly dry, technical, private report for the funder which summarises the project's activities and achievements and which is never seen again. For Like! we decided to produce a series of thematic magazines that brought together the Like! project's pilots and learning in an accessible form that would be widely distributed and which could be re-used/re-purposed in a range of different formats. You can find out more about our approach in the Learning from Like! Content Strategy case study.